Step 1
Sign in here to invite your friends via email, Facebook, or Twitter!
OR INVITE YOUR FRIENDS IN-GAME
▶
Step 2
Earn Referral Coins to redeem for a variety of awesome loot when your recruits make purchases for RIFT. Check out the reward section at the in-game RIFT Store to browse the entire selection!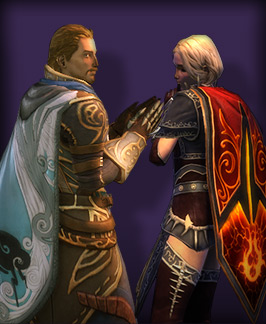 CAPES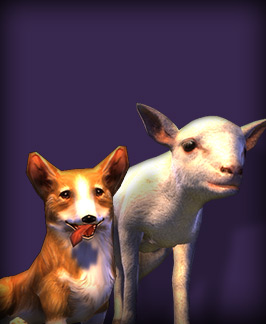 PETS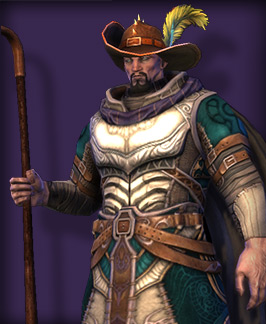 COSTUMES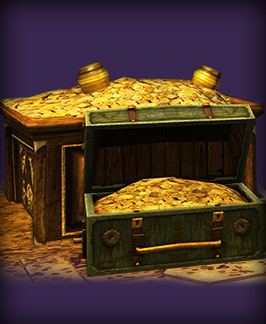 SUPPLY CRATES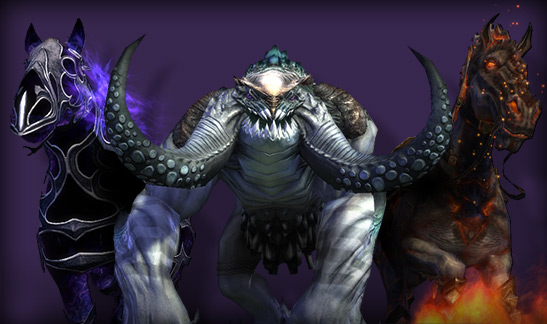 MOUNTS
Gameplay requires: (1) INTERNET CONNECTION (SOLD SEPARATELY), AND (2) ACCEPTANCE OF LICENSE AND USAGE TERMS. Provided on a commercially reasonable, "as is" and "as available" basis, without warranties or conditions of any kind. Trion Worlds does not ensure continuous or error-free access, use, or availability of any game content, feature, gameplay, or server and may change, modify, disable, suspend, or remove any such content, feature, gameplay, or server at its sole discretion. Travels in Telara beyond level 10 will require a registered RIFT account.